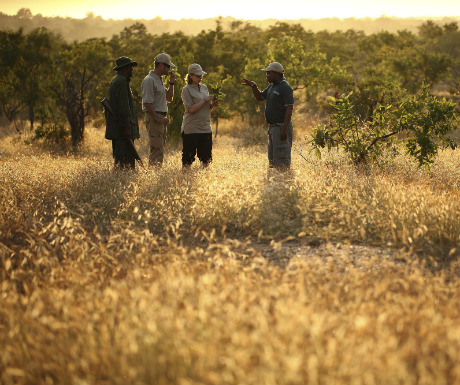 My first ever walking safari will always be one of my favourite safari experiences. It completely changed the way I looked at the environment and transformed my safari game drives, giving me a far better understanding of how the animals move within their environment. Looking at an elephant footprint and learning how you can tell which way the elephant had been travelling was so interesting. On my next game dive, I found myself looking at the ground, trying to figure out what had recently passed that way.
Walking in the Selous

The Selous is a fabulous place to walk – the bush here is not too thick, so you can stride out in the open to explore with your guide. With less bush to impede your line of sight, you have a greater chance of seeing some of the big game while you are on foot.
Walking in Ruaha
Ruaha National Park is a wild park that offers a fantastic safari experience, and at the heart of this are the walking…
Categories: Uncategorized