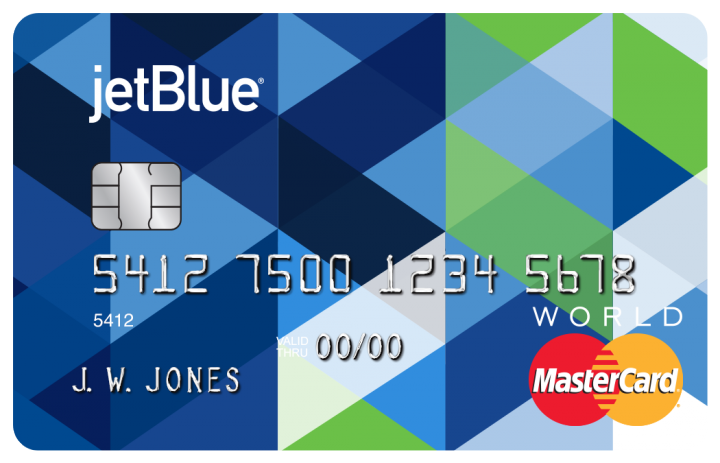 Don't miss out! Join the thousands of people who subscribe to our once-daily email with all the best travel news. Some links on this page may pay me a commission – as always, thanks for your support if you use them
Historically, jetBlue partnered with American Express to provide consumers with a co-branded credit card; however, about a year ago, jetBlue dumped American Express and partnered with Barclaycard. This switch gave jetBlue the opportunity to offer more than one credit card. In this post, we're going to compare the two personal versions of the jetBlue credit card: the jetBlue Card and the jetBlue Plus Card.
The jetBlue Card
This is the "base model" card, if you will. It comes with no annual fee (which is why I said it's one of the top three cards with no annual fee for NYers) and no foreign transaction fees.
You'll also earn 5,000 bonus points after you spend $1,000 in three months. This is not as great as the jetBlue Plus…
Categories: Uncategorized