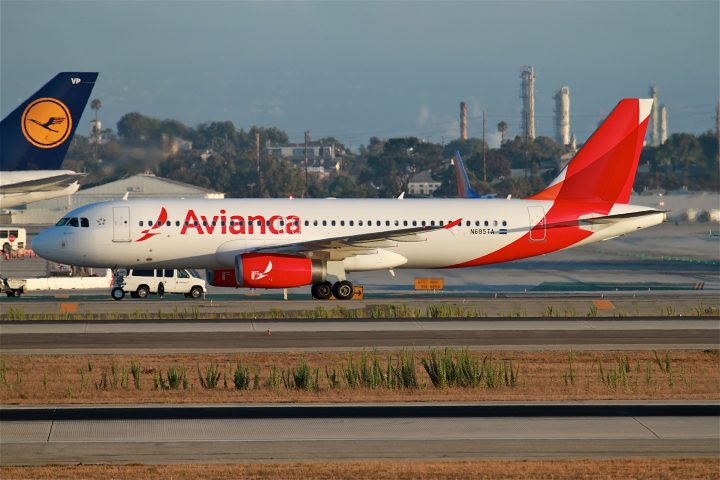 After getting the Amex Business Platinum card in February, I've finally completed my spend to get the full bonus. This brings my MR stash to nearly 200k, so I thought I'd try do some research on fares to use the "pay with points" benefit.
In the process I stumbled upon a business class fare between Los Angeles and Madrid for a mere $2,036 round-trip! In the world of premium flying, this is a good deal.
The carrier is Avianca, so the routing is via Colombia. Obviously, the ticket is not a great option for many people, but if you are an aviation geek and/or have the time to burn, as well as $2k to burn, this "cheap" business class fare might be something to consider.
I found the deal via Google Flights. There are many dates available, extending into summer. All 4 legs appear to be on the Avianca's 787 Dreamliner, with lie-flat seats in a reverse herringbone configuration. It looks like a great product. Lucky of One Mile at a Time has reviewed both the LAX to Bogota…
Categories: Uncategorized