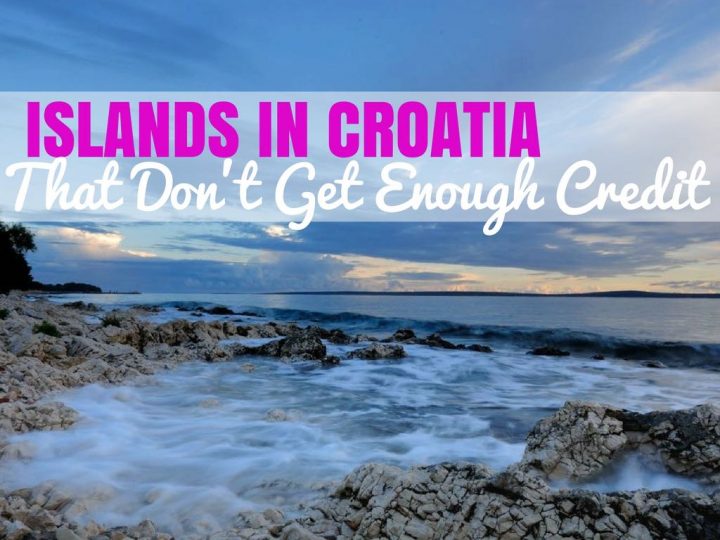 While the larger Croatian island superstars get all the press, there are a bunch of Croatian islands that don't get enough credit. Many boat tours and cruises hit well-known islands such as Hvar, Korčula, Brač and Mljet, which is, of course, entirely justifiable. Those islands are nothing short of gorgeous, rightly belonging on any Mediterranean itinerary.
However, if you're looking for a quieter, unspoiled and perhaps off-the-beaten-track island destination, you might want to consider one (or more) of these lesser-known Croatian islands:
Silba
Silba is part of a group of small islands and many islets to the northwest of Zadar. It's the most populous island of them all, entertaining visitors with its relaxed seaside restaurants and taverns, always keeping things quiet and peaceful.
Even though it's the most populous island in its group, the permanent population isn't greater than 300—swelling to a few thousand…
Categories: Chasing the Donkey