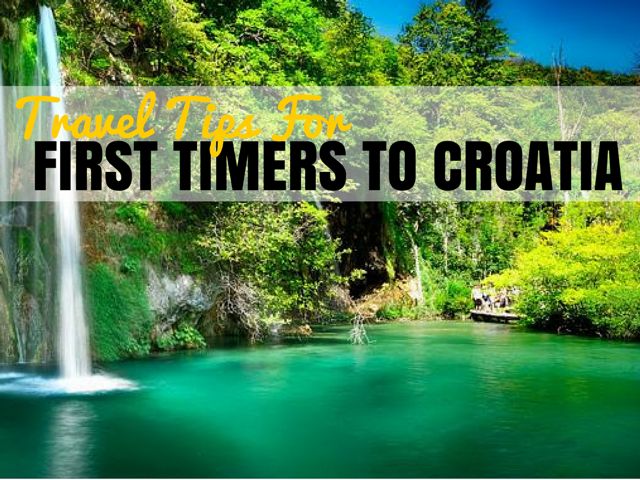 Written by Trevor, a Travel Writer at grabbinglifebytheballs.com.
So you're thinking of going to Croatia? Looking for a bit of sun and sea with a dose of history? Croatia is an amazing, beautiful, and surprisingly diverse country.
We visited Croatia for the first time in the autumn of 2016, so we want to pass on a few tips and tricks for other first timers. We're going to assume that "tips" like "visit Dubrovnik", "see Plitivice National Park" or "check out the islands" are obvious and don't need to be repeated. If you're planning a trip to Croatia, Dubrovnik is likely the first place you've heard about. Instead, here are some suggestions that will, hopefully, make your trip a bit smoother, take you a bit off the beaten path, and even save you a little money.
These tips will make your break in Croatia extra fun, extra exciting.  
Travel in The Shoulder Season
If possible, avoid the prime tourist season months of July and August. Temperatures are…
Categories: Chasing the Donkey