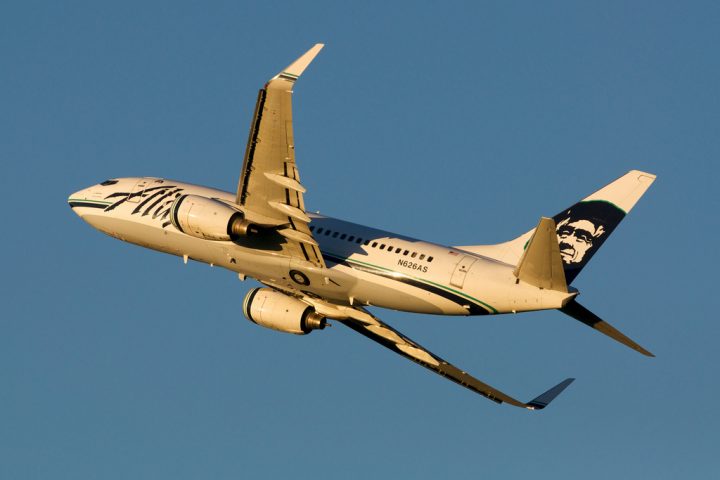 Don't miss out! Join the thousands of people who subscribe to our once-daily email with all the best travel news. Some links on this page may pay me a commission – as always, thanks for your support if you use them
In addition to paid travel and credit card sign-up bonuses, another great way to earn points is through shopping portals. For those of you who may not know, shopping portals give you additional points for buying products through them.
(READ MORE: Earning Miles Through Shopping Portals)
(READ MORE:  How I earned over 1.6 million points in 2016)
Alaska Airlines Spring Bonus Promotion
This bonus runs from now until April 12th, and gives you 300 bonus Alaska Airlines points when you spend $150 and 1,000 bonus Alaska Airlines points when you spend $350. This is the same as the current United promotion, and It's also exactly the same as the American Airlines shopping portal bonus from last month, which makes sense, since all three are operated by Cartera.
Is it…
Categories: Uncategorized