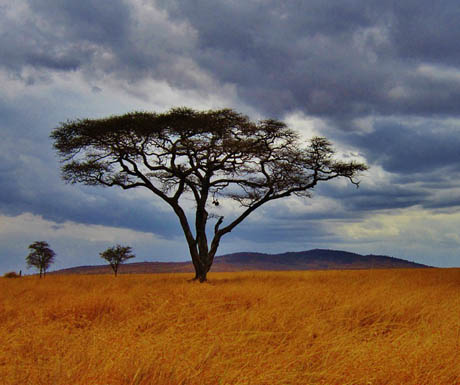 Most African game parks and reserves have a rainy season. This term has started to get a negative connotation, so much so that tour operators and lodges have started calling it the green or emerald season! I'm here to dispel some of those negative vibes and highlight some great reasons why the rainy season is an ideal time to go on safari.
Rainy season safaris are easier on the pocketbook
An African safari isn't cheap and, for many, it's the prohibiting factor for them otherwise doing something that is often at the top of their wish list. I've gone on quite a few rainy season safaris.
Quite often, high end lodges that normally charge a single supplement will waive that fee in the emerald season. If you're not traveling alone, you'll still enjoy reduced lodging prices and, often airfare costs, which can mean a significant reduction on the overall price of the trip.
Animal babies galore!
The rains often…
Categories: Uncategorized