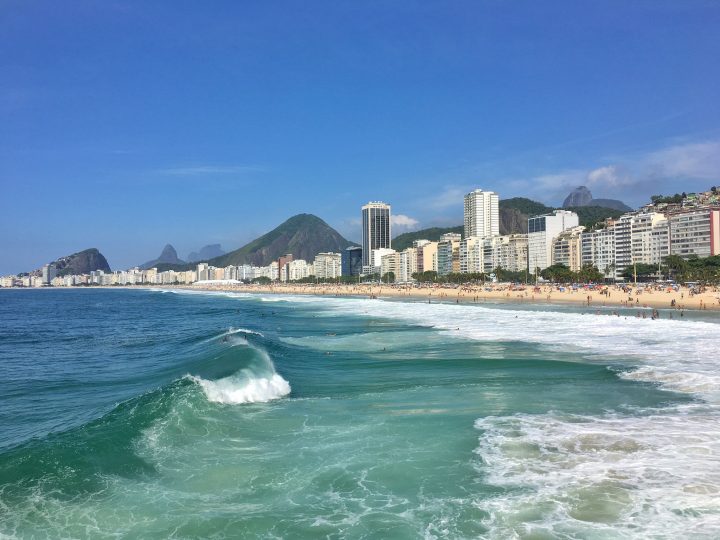 Before I began pursuing life as a travel blogger in 2007, I was a call center manager for a health insurance company.
One of my team's many responsibilities was helping our customers understand how to submit claims, how claims are processed, and when, in the case of a refund, they could expect to receive a check in the mail.
It's not a stretch to say these are pain points for everyone who's needed travel insurance, too.
Enter the latest version of the TravelSmart mobile app by Allianz, which now makes submitting and tracking travel insurance claims even easier.
If you can do it on a cell phone, you know they've done everything they can to streamline the process, so you're compensated as soon as possible.
Another cool new feature is that, from within the app, you can choose to be reimbursed by direct deposit, so the money goes straight into your bank account.
No more waiting for a paper check in the mail.
According to Allianz, choosing…
Categories: Uncategorized