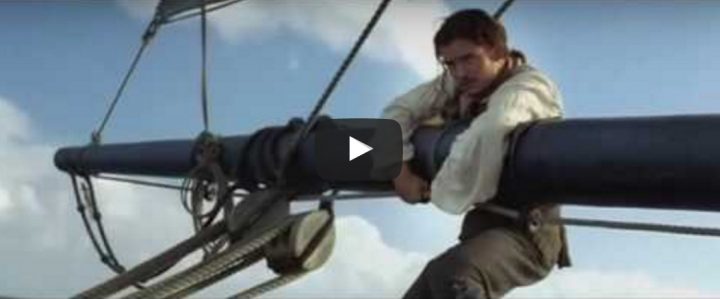 Don't miss out! Join the thousands of people who subscribe to our once-daily email with all the best travel news. Some links on this page may pay me a commission – as always, thanks for your support if you use them
Yesterday, the Internet was abuzz about a situation involving 2 pre-teen girls in a family flying from Denver to Minneapolis who were denied boarding for wearing leggings.  Blog-wise, I saw coverage from Live and Let's Fly, One Mile at a Time, View from the Wing, Point me to the Plane, and others.
United's non-rev dress code
It turns out that these passengers were what's called "non-rev" travelers, which means that they were likely either family of airline employees or friends on a "buddy pass".
So if you want to wear leggings on a United or any other airline flight, you absolutely can…. if you pay for your ticket.  When United is letting you fly for free, you agree to a stricter set of rules.
Learning from the Pirates of the Caribbean
I was…
Categories: Uncategorized