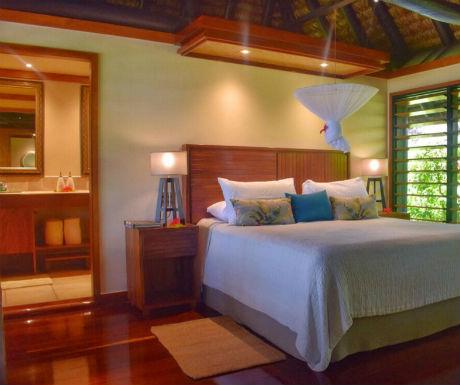 Out of all the beautiful and exotic beach destinations in the world, Fiji might best encapsulate the idea of tropical paradise. Palm trees sway in the warm breeze, azure waters gently lap the shore, and the backdrop of dazzling blue sky is a near constant. But with over 330 islands and thousands of hotels and resorts, deciding where to stay in Fiji can be difficult. Here are five of Fiji's best unique resorts – all picturesque, all on the water, and all offering guests something a bit different.
Jean-Michel Cousteau Resort
As the winner of countless accolades, including the best five star all-inclusive resort in Fiji, Jean-Michel Cousteau Resort isn't exactly a secret. Despite its celebrated reputation, however, this stunning eco-resort offers guests a peaceful and luxurious travel experience that's entirely out of the ordinary.
Jean-Michel Cousteau Resort was the very first eco-resort in Fiji and has…
Categories: Uncategorized