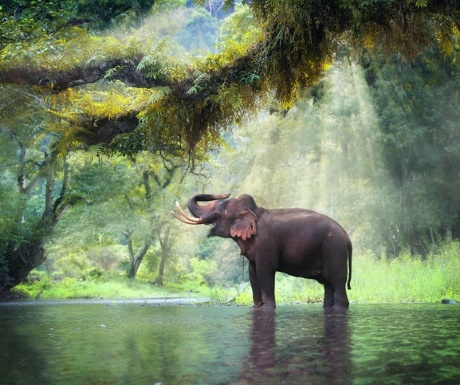 Travelling is a fantastic experience. Whether it is viewing the sunset at Halong Bay in Vietnam or snorkelling at the Great Barrier Reef in Australia, soaking up local culture and what our planet has to offer can be enriching, inspiring and something to tell your kids one day. Ethical travelling is something that all of us should practice. Before you set off on your next adventure we have come up with 15 things you should do to be a responsible traveller.
1. Avoid elephant rides
Animal welfare is a big problem in many countries and a quick half-hour ride on an elephant in Thailand can help fuel a lifetime of misery for the animal. Avoid tourist traps that feed off animal exploitation.
2. Practice waste management
Just because you see a lot of rubbish lying around in some cities or towns doesn't mean you need to add to it. If you can't see a bin then hold onto your trash until you do.
3….
Categories: Uncategorized