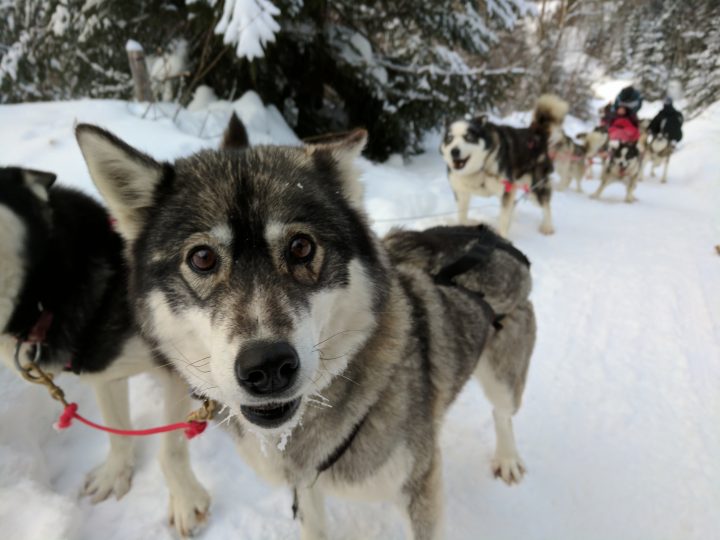 Mont-Tremblant is a distinctly Canadian winter sports mecca.
The town's French Canadian roots make this a mish-mash of different cultures that made me wonder how it only takes 450 miles from New York City to Mont-Tremblant.
Located a little more than an hour north of Montreal, in the middle of the Laurentian Mountains, Mont-Tremblant is Canada's east coast winter sports capital with some of the largest ski hills, Disney-esque architecture, and inspiring French-Canadian cuisine to explore.
These are the top things to do in Mont-Tremblant in 2017 speaking from recent experience.
1. Skiing, Snowboarding, and Snow Tubing in Mont-Tremblant
2,871-foot mountain peak, 96 ski runs and four slopes, and 10 lifts and gondolas are what makes Mont-Tremblant one of the most prominent ski mountains on the east coast.
Fresh powder fell from the sky on an almost daily basis making the first trail runs something special each and every day.
A short two-minute gondola ride from the village…
Categories: Uncategorized