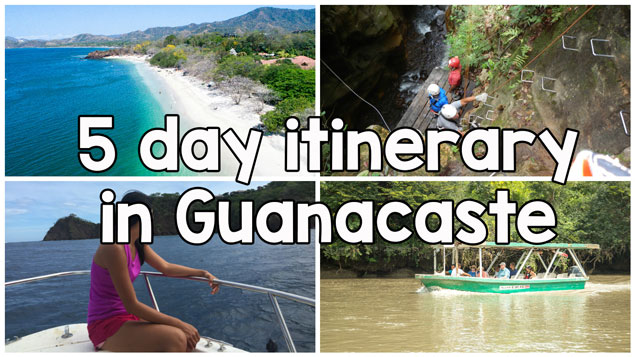 With so many new flights to Costa Rica opening every year, it's easy to pop over for a quick visit. I've had a lot of friends who booked a spontaneous trip to Costa Rica because they found a cheap last minute ticket and came for only 3-5 days. Though we love and prefer slow travel, we understand that not everyone has the time.
If you're visiting Costa Rica for a quick visit and your goal is to relax, see beautiful beaches and go on an adventure or 2, Guanacaste is a top destination. The Gulf of Papagayo beaches are considered the most beautiful in the country, it's super easy to get around, the closest beach is only 25 minutes from LIR airport and there are plenty of fun and exciting adventures nearby.
So here is a sample 5 day itinerary in Guanacaste with ideas of what to do and where to stay including travel tips to make the most of your short trip.
This itinerary has one home base since 5 days isn't really enough time to move around to different destinations and you…
Categories: Uncategorized