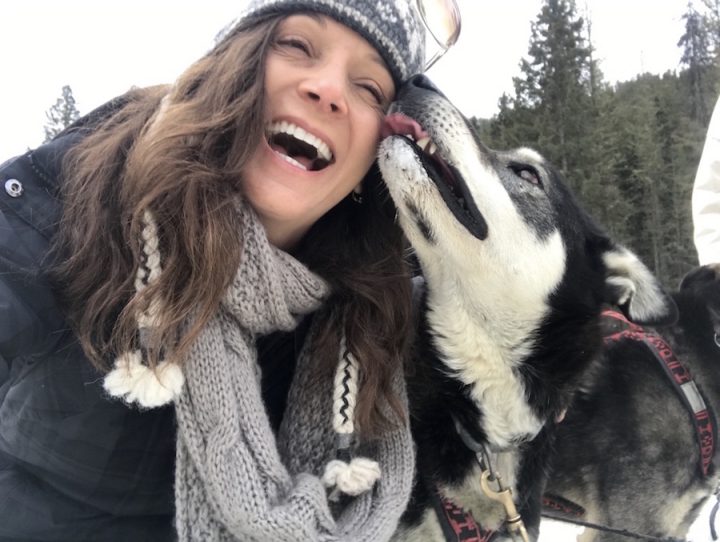 Bison roaming the snow capped mountains, steaming hot springs ready for soaking and acres of an unspoiled winter wonderland — what's not to love about the Yellowstone Country of Montana?
Just like many countries I visit, Montana is split up into different districts: towns and counties that are cohesively lumped together. In the middle of winter last year, I was lucky enough to travel to one of these sections in the north, Glacier Country. It's snowshoeing, hiking and dogsledding experience were so memorable that when I was invited to return to visit the south of Montana in the same bitter cold months, there was no hesitation (especially because I had leftover toe warmers from my last trip to the state!).
Yellowstone Country did not disappoint.
1. Go Dogsledding
There's nothing quite like the sound of a dozen pups barking in a special musical harmony right before they are released to do what they love — run. You will then either drive your own team into the…
Categories: Bucket List Journey