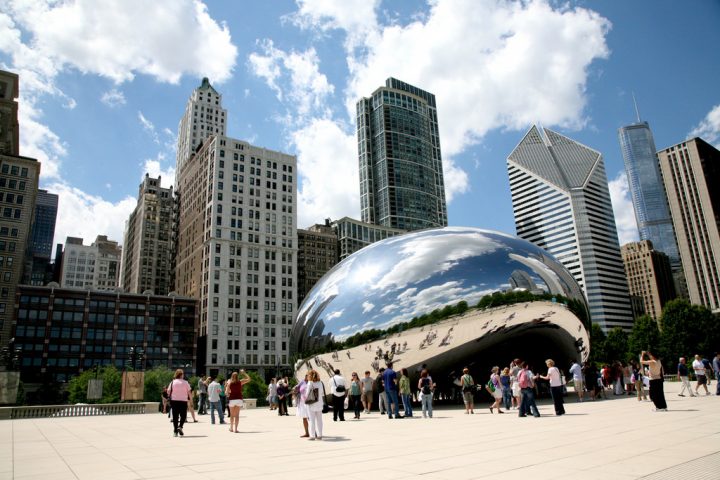 Fancy a visit to the Windy City?
Chicago, Illinois is attracting record numbers of people – with more than 50 million flocking there every year – and it's easy to see why.
If you're set to join the ever-growing crowd, here are 12 fun things to do in Chicago.
Reflect on Life with 'The Bean'
Quite possibly the coolest public sculpture going, Anish Kapoor's Cloud Gate is widely known as The Bean on account of its distinctive shape.
This Stainless Steel structure – the highlight of the excellent Millennium Park – offers a unique reflection of the surrounding skyscraper-strewn skyline, making it the perfect place for a fun picture.
Enjoy the Attractions at the Navy Pier
Mere yards away from the skyscrapers is the Navy Pier. Buzzing with attractions, this is the number one leisure attraction in the Midwest, with nine million visitors every year.
From the Chicago Children's Museum to the ferris wheel, IMAX theater and…
Categories: Uncategorized