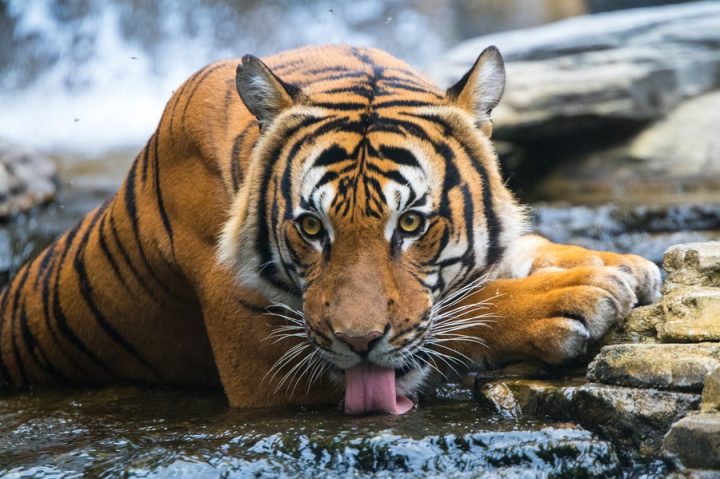 It's that time of year again.
Well, it was that time of year about a month ago, but I was busy. Sorry.
So now it's that's time of year. I've looked back at tens of thousands of photos I captured in 2016 as we travelled across the United States and Canada, finishing up our epic year-long #motherofallroadtrips, along with side trips to Mexico, Turkey, and Japan. And I'm constantly blown away by how many amazing places we've visited.
I know I say this each year, but it was jolly difficult to narrow down this list to a reasonable size. It seems every year my top photo list gets longer so perhaps I'm getting soft in my old age. Or perhaps my photos are getting better. You decide.
– Josh Bender
PS. Check out the camera gear I use
---
#100 – Arches National Park, Utah, USA
#99 – Grand Velas, Mexico
#98 – Juneau, Alaska, USA
#97 – Riviera Nayarit, Mexico
#96 – Cape San Blas, Florida, USA
#95 – Arches National Park, Utah, USA
#94 – Natural Bridge…
Categories: Uncategorized