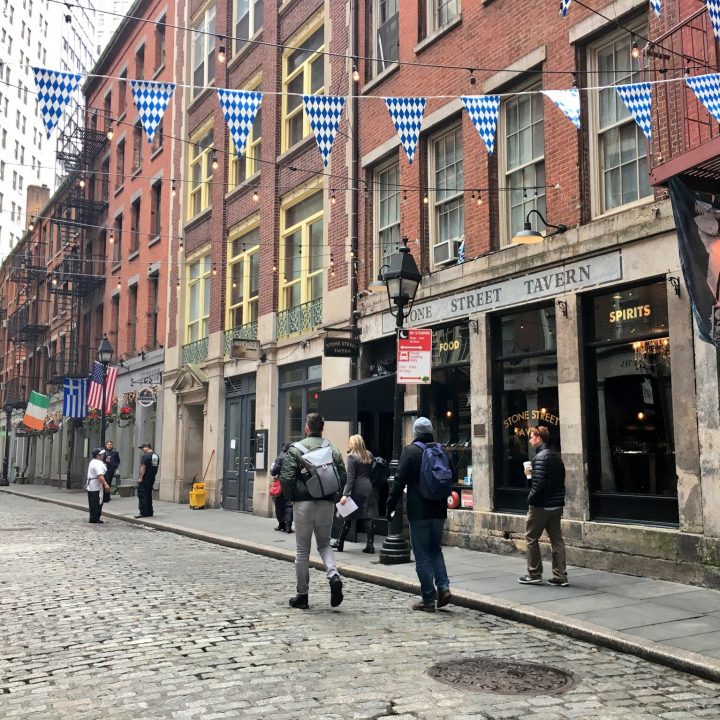 In early 2010, while visiting New York City, I paid a few dollars and wandered into the New York Times Travel Show, the largest travel trade show in North America.
I was curious about what the show had to offer and wanted to use the opportunity to meet some of the people I'd been connecting with via Twitter.
I watched a talk by Julia Dimon, met Pauline Frommer as she was signing books, and entered every trip giveaway I could find. I left a few hours later, feeling inspired by all the destinations I'd yet to visit which were represented at the show.
The following week, to my surprise, I received an email notifying me I'd won free roundtrip airfare from New York to Tokyo courtesy of Japan Tourism. Needless to say, I've been a fan of the NY Times Travel Show ever since!
This year, I attended as a guest of Allianz Travel Insurance, along with the company's global ambassadors Lee Abbamonte and Johnny Jet, and fellow bloggers Gareth Leonard…
Categories: Uncategorized