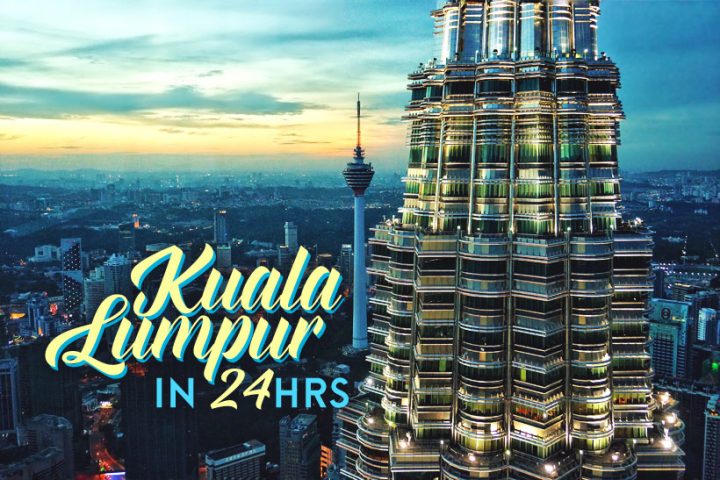 There is no other city in Asia that I have visited more often than Kuala Lumpur, also known as KL. Malaysia's capital is one of the biggest airline hubs in Asia, and home to Malaysia Airlines and
Air Asia. Everyone who flies these airlines will most probably stop in KL at some point. Some people might only rush through the airport or stay nearby in a hotel, but I urge you
to turn your stopover into a layover and enjoy this fascinating city!
Kuala Lumpur is a Malaysian city on the cutting edge of modernity. With massive skyscrapers, upscale shopping, and a technologically-driven culture, the big city is heaven for trendsetters and
trend-seekers.
Yet despite its fast-forward vibe, Kuala Lumper is still very much connected to its roots. The city is made up of many ethnic groups, especially those of Indian, Malay, and Chinese descent. The
ethnic neighborhoods, food, and…
Categories: Uncategorized