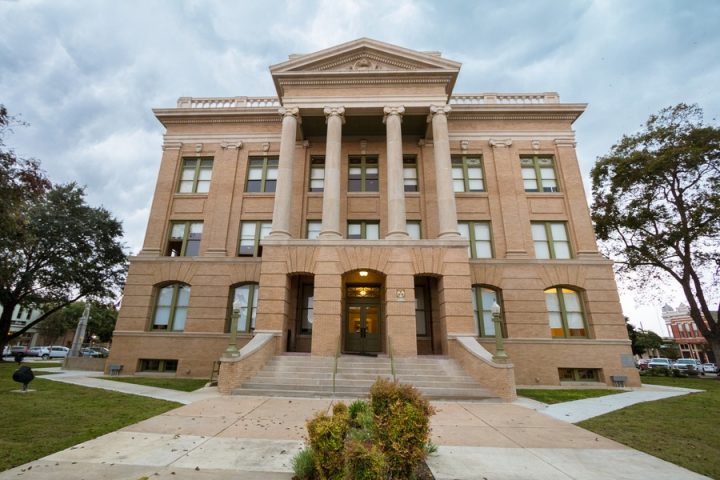 Where is the most beautiful town square in Texas?
Drive 25 miles north of Austin and you'll find it. 
We've become big fans of Texas. And centre stage of the Lone Star state has been the smaller towns. They steal the limelight from their bigger siblings and for that reason when Georgetown asked us to visit their slice of America we were intrigued.
If the sprawling big cities and big highways of Texas seem daunting, you'll prefer the small-town vibe of Georgetown. Just 30 minutes up the I-35 from Austin and we entered what felt like another world. One that has earned a reputation as one of the most beautiful town squares in the country. For very good reason.