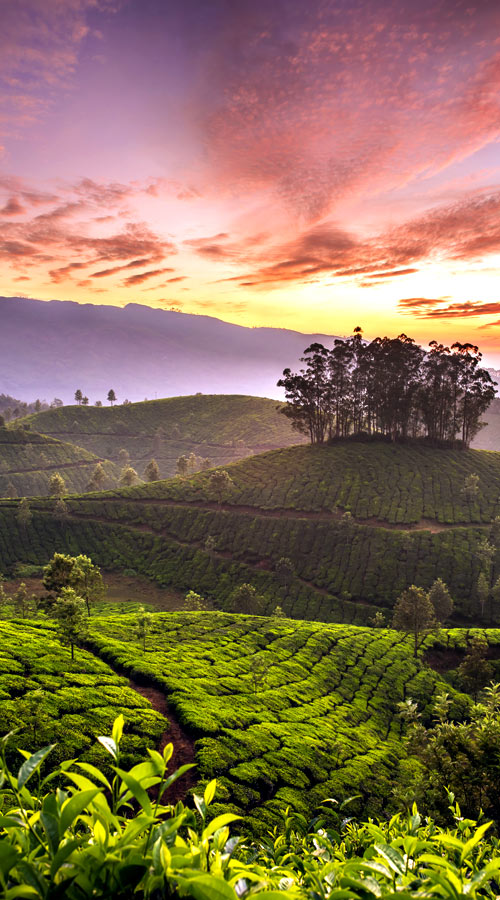 Welcome to India, the most colorful country in the world. Let me tell you upfront, India isn't for everyone. It's a place that will push you to your boundaries and even further. A trip to
India will stay in your memory forever, it's a deep experience. Personally I felt India was like a trip to the past. It's a completely different world. The mix of traditional living and the
modern world is incredibly fascinating.
Visiting India can be extremely overwhelming, especially for the inexperienced traveler. Make sure to be prepared before you go, and stay on top of all the things you need for your India
trip, from vaccinations to visas. Most travelers do need a visa for India, more information about visas at the end of this article. Just scroll further down…
So… how did I experienced India? Even though I consider myself as an experienced traveler, India was the first place (after visiting…
Categories: Uncategorized