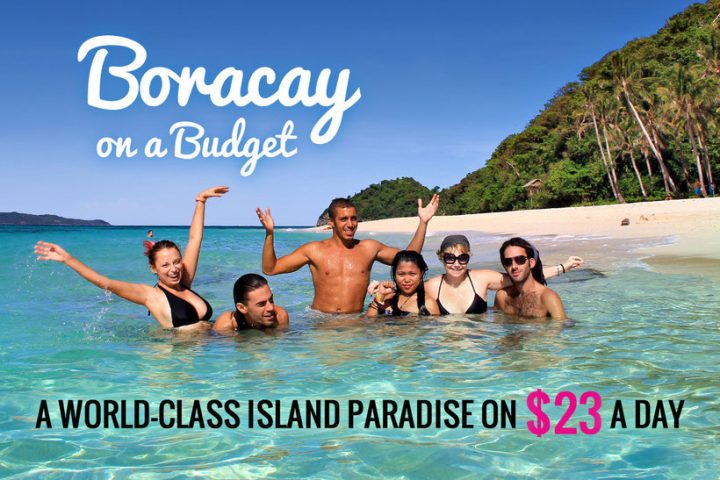 Welcome to paradise. Situated in the heart of the Philippines, Boracay is the Côte d'Azur of Asia. A place where actors and models escape to and
lounge in the sun. The island is only 10 km² (4,000 sq mi), and is located 300 km (190 mi) south of Manila, the capital of the Philippines.
Boracay is the kind of island you will never want to leave.

I've traveled to more than 50 countries and there are not many places

where I've returned 5 times. Boracay is one of them.

The instant I set foot there back in 2009, I knew was in love. The place was incredibly beautiful and laid back.
I had found my own paradise; one with the most perfect white-sand beaches, coconut trees, and turquoise-blue water. Without a doubt, Boracay is one of the top beach destinations in the world.
Recently the magazine Leisure and Travel ranked Boracay as #2 on…
Categories: Just One Way Ticket