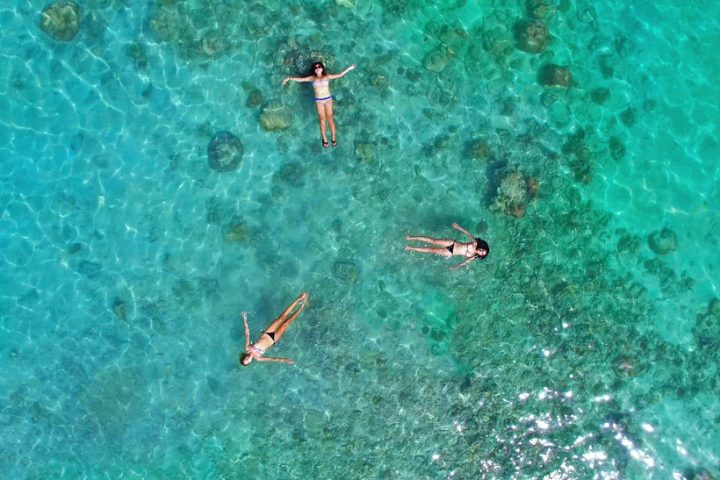 Updated on August 28, 2016
Let's start with the bad news: 

This is going to be a long post (+2000 words).
Now the good news: I also made a video for you. It took us (my bf and me) two weeks to edit the video and another one to upload it (thanks to the slow internet connection in the islands of the
Philippines).
Here you go: a compact 2:30 minutes video that will show you what's so amazing about Siargao and why we fell madly in love with this island…. Watch in HD!!
Still there? Great! I'm glad you're still reading.
Never heard of Siargao? Good. I like to keep it secret… OK OK, I'm gonna tell you a little bit more about it… But where do I start?!
Siargao is addictive. 
The first time I stayed 4 days. The second time, almost a year later I…
Categories: Uncategorized